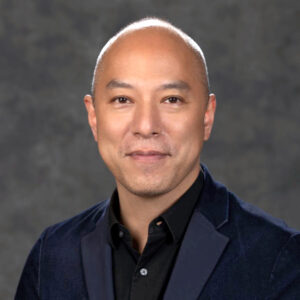 Navigating pathology areas with high interobserver variability – How to obtain ground truth or AI?
Prof. Jun Fukuoka is a Japanese pathologist with expertise in pulmonary diseases and digital pathology. He has been a full professor at Nagasaki University since 2012. In 2017, he began a cross-appointment with Kameda Medical Center, one of the largest hospitals in Japan. Dr Fukuoka has founded two start-up companies in the field of pathology, and has mentored more than 100 undergraduate students and residents. Since 2010, he has been actively involved in digital pathology research and has developed a fully digitised network for sharing diagnostic processes and training among several major institutes. Dr Fukuoka is currently President of the Japanese Society of Digital Pathology (JSDP) and a board member of the DPA.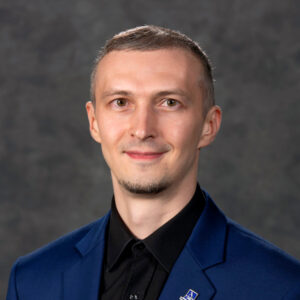 Transforming pathology practice with AI: What lies ahead in the next decade?
Andrey Bychkov is the Director of Digital Pathology at Kameda Medical Center in Japan and a Visiting Associate Professor at Nagasaki University. Dr. Bychkov's expertise lies in thyroid pathology, and he has contributed significantly to the 2022 WHO classifications of endocrine and hematolymphoid tumors. He is also actively involved in the Asian Working Group in Thyroid Pathology, which focuses on the differences between Asian and Western approaches to thyroid nodules and FNA. Dr. Bychkov has completed the Digital Pathology Certificate Program and is deeply involved in the development of the Kameda Digital Pathology Network, which uses digital pathology and AI for primary diagnosis. He has authored about 100 journal articles and book chapters and is a deputy editor for PathologyOutlines, associate editor for JPTM and Front Med, and academic editor for several international journals.