Improved certification of medical software with Artificial Intelligence
Innovative medical technology can save lives. Outdated approval processes delay rapid market introduction. To shorten the time from development to certification, the KIMEDS joint project aims to develop an AI-supported Digital Risk Management across the entire lifecycle of medical software. The Federal Ministry of Education and Research is funding this three-year project with 1.46 million euros.
Mission
Cybermedical systems and programmable electronic medical systems (PEMS) are shaping medicine. This development will continue to intensify with increasing digitization up to semi-autonomous or robotic-assisting systems. These medical devices enable gentler, more precise and more effective diagnostic and therapeutic procedures. The approval and placing on the market of medical devices is a lengthy, highly regulated process, especially with regard to technical documentation. Therefore, more efficient certification processes are one of the core challenges of the medical device industry. The goal of the KIMEDS project is therefore to use artificial intelligence to develop a standardized system to improve and accelerate the approval of software-based medical technology.
Coordinator: TU Dresden
Number of Partners: 6
Start Date: August 1, 2022
End Date: July 30, 2025
Total Funding: around € 1.46 million
This project has received funding from the German Federal Ministry of Education and Research under grant agreement No. 13GW0552A.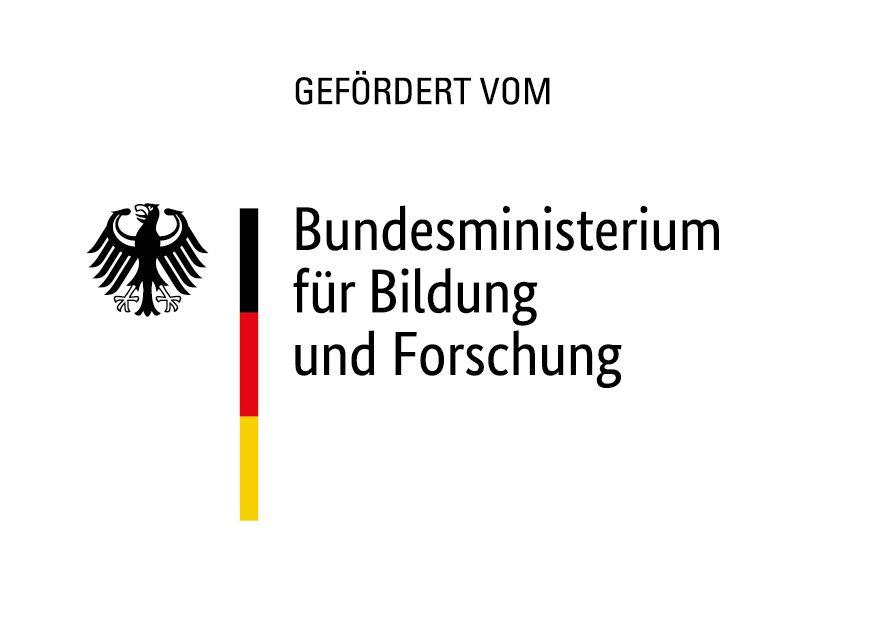 Funded by the BMBF. Views and opinions expressed are however those of the author(s) only and do not necessarily reflect those of the BMBF. Neither the BMBF nor the granting authority can be held responsible for them.