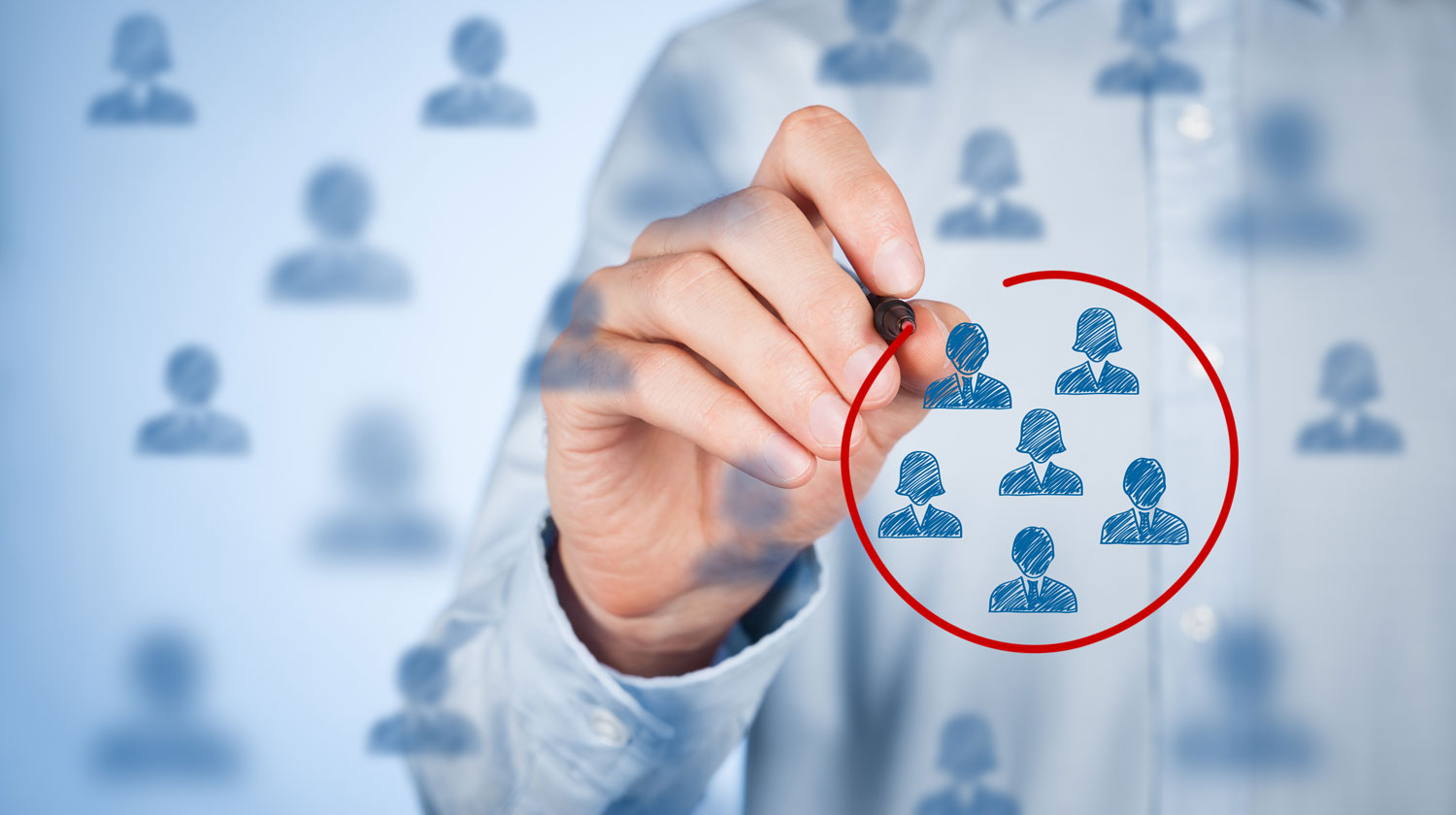 Do you want to work at the forefront of delivering the most exciting, care transformative and economically transformative solutions to patients and to doctors? Do you want to work in a highly dynamic research team in a highly dynamic research environment? Do you want your scientific input to be valued and your professional growth to be nurtured? We are looking for …
Vacancies at the chair for Medical Device Regulatory Science
Associate for Medical Device Quality Management and Regulatory Affairs  (f/m/x)
This full- or part-time-position is limited for 24 months.
You will work in a multidisciplinary environment of researchers, engineers and physicians in support of our common goal to make high-tech innovation work for patients. In current projects you will focus on the digitization of the medical certification process and the creation of an academic-industrial ecosystem for safe, integrated cybermedical microsystems.
Apply via our online form or via e-mail until January, 31st 2023 (registration number EKF0922510). For further information, please contact Sabine Marschollek via e-mail: ekfz@tu-dresden.de
Support of the scientific innovation teams
Advice on regulatory issues
Define and implement development strategies in compliance with relevant legal regulations and requirements
Coordinate and align development with end-users
Transfer of domain-specific knowledge from cybermedical microsystems
Evaluate user interfaces and review automatically generated documentation
Support in the creation of the necessary technical documentation
University degree
Knowledge in the areas of MDR, IVDR, ISO 13485 und ISO 14971
Knowledge in project Management
Creativity and a strong work ethic
Team oriented and independent with an attention to Detail
Willingness to work in an interprofessional and solution-oriented academic Environment
Desire to work in digital medicine and health topics at their intersection with regulatory affairs.
Knowledge in the field of software as a medical device according to IEC 62304
Practical experience in the field of  medical engineering and/or  in-vitro Diagnostics
We offer:
Work in a highly specialized working environment at a prominent medical research, teaching and patient care facility
Cooperation in an international & interdisciplinary Team
Exciting projects & responsibility right from the start
Individual further education and Training
Flexible working hours
Possibility to work from home
Ergonomic sitting/standing Workstations
JobTicket for public Transport
Use of company preventative health services, courses and fitness in our health center Carus Vital
Application of women is appreciated. Disabled persons with equal qualification will be preferred.
We kindly ask you to apply preferably via our online form to make the selection process faster and more effective. Of course, we also consider your written application without any disadvantages. We look forward to receiving your application, until January, 31st 2023 online with registration number EKF0922510. For further information, please contact Sabine Marschollek by E-Mail: ekfz@tu-dresden.de
10 Research Associates/ PhD Students (f/m/x)
Apply until MAY 31, 2023
Researchers of several disciplines are collaborating in SECAI on advancing AI. The spectrum of available topics ranges from core areas of computer science and electronics over medical applications to societal aspects of AI.