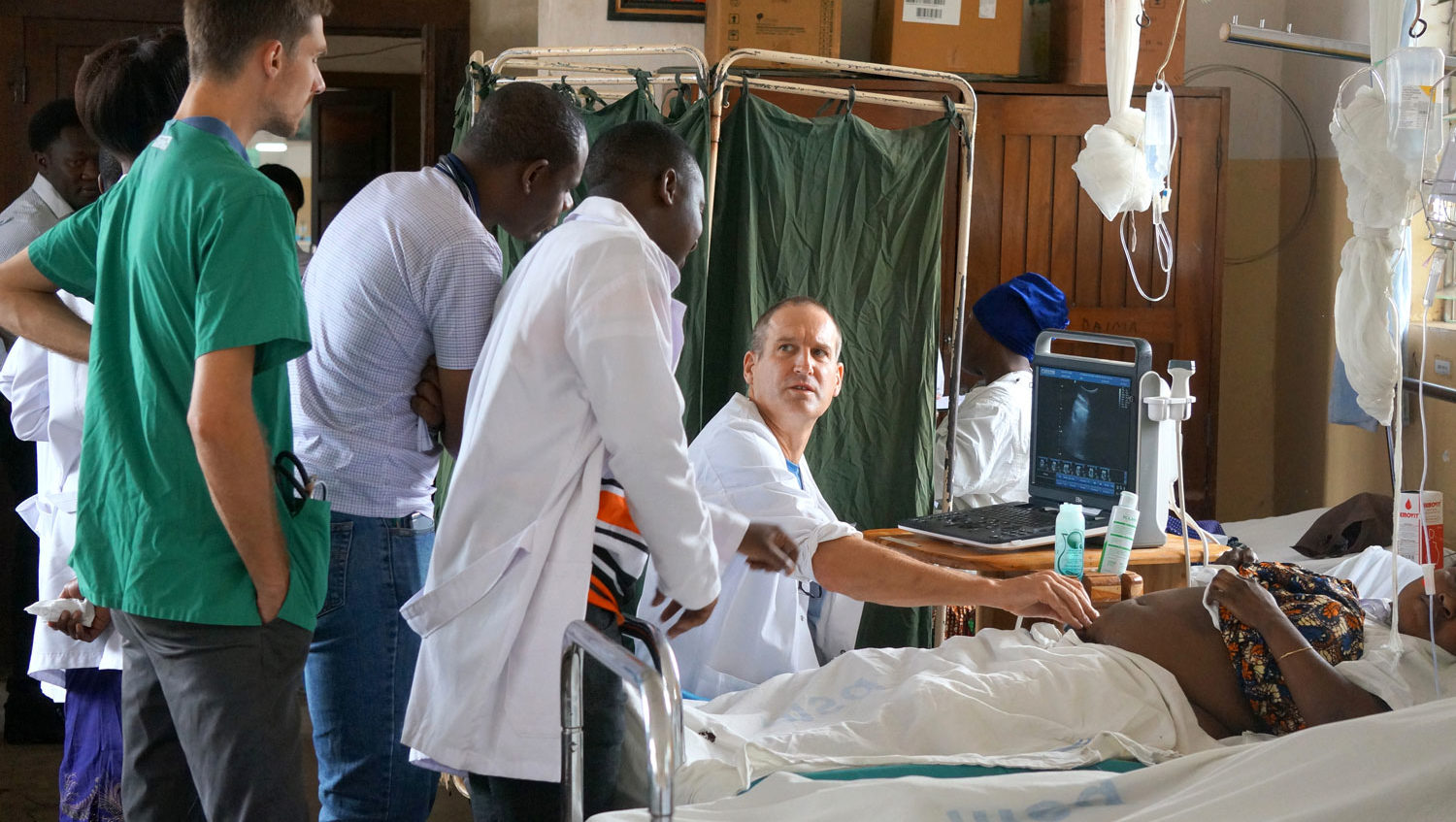 Else Kröner-Fresenius-Foundation
Else Kröner-Fresenius-Foundation
With these words, Else Kröner (1925–1988), a benefactor and one of Germany's most successful entrepreneurs, expressed her commitment to dedicating herself to advancing medical progress and the health and well-being of mankind. Starting with the pharmacy 'Hirsch-Apotheke' in Frankfurt and a small pharmaceutical firm, she proceeded to establish Fresenius, a health-care group that is active worldwide. Upon her death, she entrusted her entire fortune to the non-profit Else Kröner-Fresenius Foundation (EKFS), which she founded in 1983.
Advancing Research. Helping People.
The Else Kröner-Fresenius Foundation is dedicated to advancing medical research and supports medical-humanitarian relief projects. To date, the foundation has funded roughly 1,900 projects. With an annual funding volume of over 50 million euros, the EKFS is one of Germany's largest foundations and the largest German foundation that supports medicine. The EKFS receives nearly all of its income from dividends issued by the Fresenius health-care group, of which the foundation is the largest shareholder.