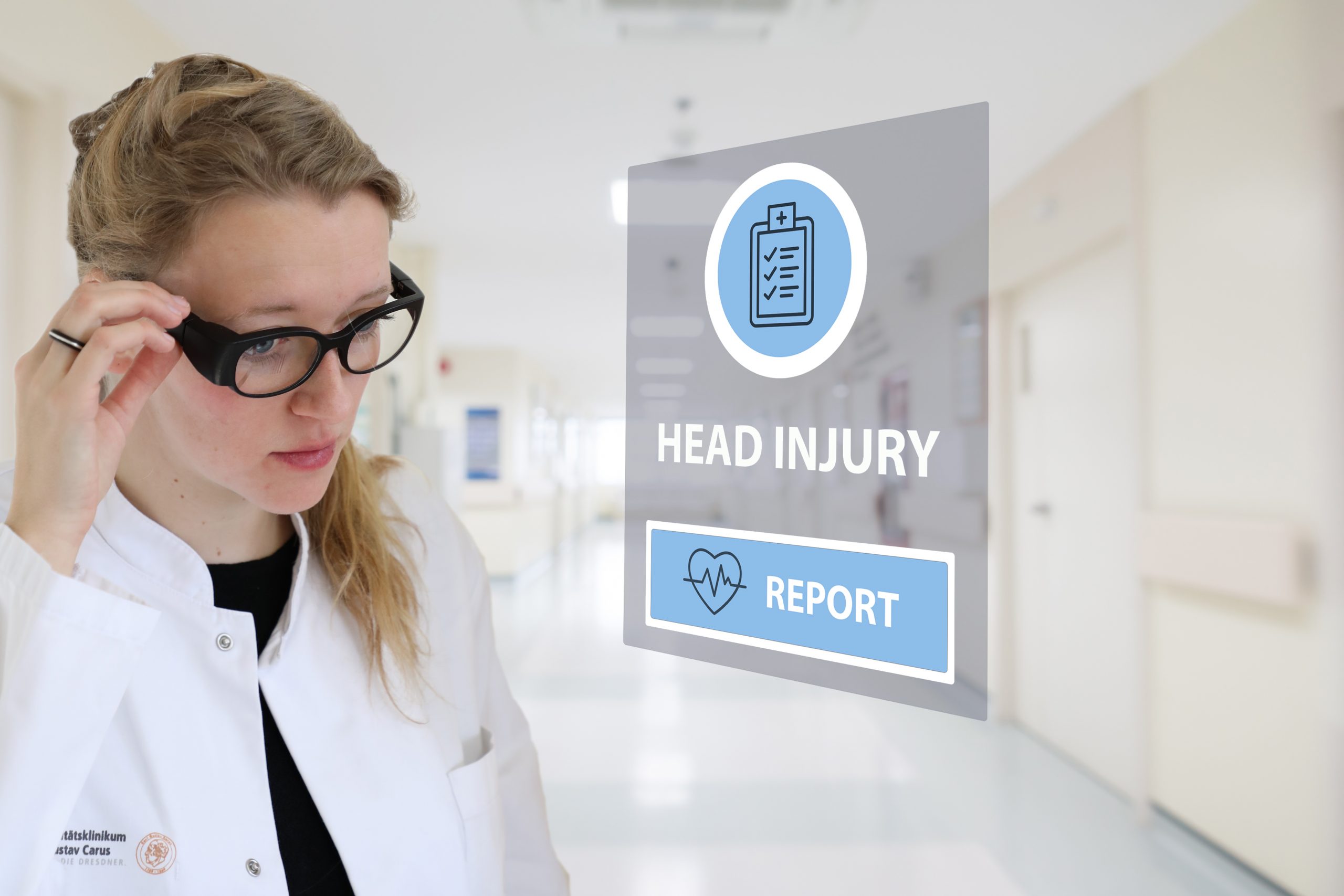 Context-Sensitive Data Glasses
Research on possible applications of context-sensitive data glasses in clinical practice |
The project
The project aims to develop the technological basis for a mobile information and communication system based on system based on smart glasses technolgies, context recognition, NLP and Machine Learning. The aim is to provide mobile and digital access to relevant information at the right time and in the right place, thus providing the best possible support for hospital staff in their daily clinical work. This can increase the quality of care and patient safety, as well as relieve the hospital staff.
Project duration:
September 2020 – December 2022
Project Partners:
EKFZ Digital Health
tooz technologies
TU Dresden
University Hospital Carl Gustav Carus Dresden
Abstract |
The Else Kröner-Fresenius-Center (EKFZ) for Digital Health is researching the use of context-sensitive data glasses in everyday clinical practice together with the TU Dresden and the University Hospital Carl Gustav Carus in cooperation with tooz technologies. As part of the research project "ConSens Data Glasses 4 SME", a system is to be developed at the Dresden campus that will make medical data available to hospital staff digitally and mobilely via smart glasses.
If you are interested in testing the system on your ward or in other medical contexts, please feel free to contact us.