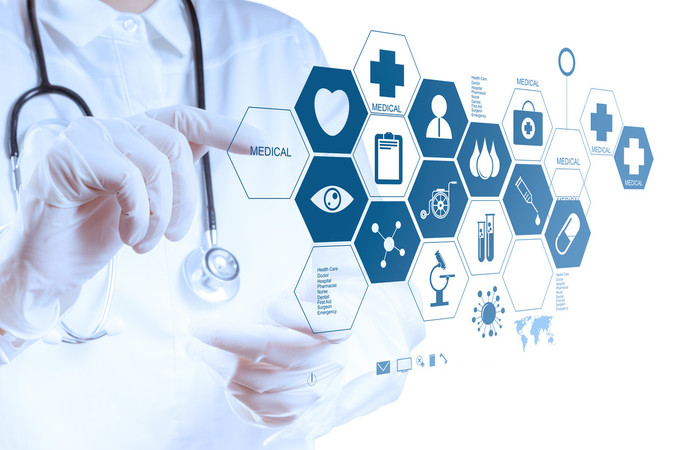 Proof-of-concept for quantitative measurement of capillary refilling time |
Medical Need
Based on experimental and clinical data, it was shown that a disturbance of the microcirculation contributes significantly to the development of organ dysfunctions and is associated with increased lethality. A better understanding of the relationship between macro- and microcirculation is a prerequisite for the establishment of therapy strategies that include parameters of microcirculation. A widely used clinical assessment of microcirculation, the capillary refill time, is a building block for therapy decisions. All measurement methods used so far are strongly dependent on the examiner. Thus, the intra-individual and inter-individual comparability of these procedures is very limited. Therefore, an objective quantitative measurement of these parameters is urgently required.
The main aim of the project is to construct a clinically applicable prototype for the quantitative measurement of the capillary refilling time with minimization of the individual examiner-depending factors to make the results of the measurement more reliable and more comparable (intra- and inter-individually).
Capillary refilling time, microcirculation, bi-directional OLED micro-display technology, monitoring, intensive care, emergency medicine, anaesthesia
Abstract |
This project concerns a highly innovative topic that we consider to benefit emergency and intensive care as well as commercial exploitation within a few years perspective. It targets the in-situ evaluation of microcirculation as an indirect means of patient perfusion. Therefore, we will prototype an optoelectronic testing device, based on bi-directional OLED micro-display technology of Fraunhofer FEP. The general device design and target application has been submitted for patent protection. A team of a tech-savvy clinician scientist and high-tech talent will perform proof-of-concept work In close cooperation with Fraunhofer FEP, CRT will construct a first prototype that meets the minimum requirements. As a result, this device should already reach manageable dimensions within its technical limitations in order to enable clinical testing.
We will provide the animal experimental study in close cooperation with the Helmholtz-Zentrum Dresden-Rossendorf (HZDR). In clinical testing, the intra-individual and inter-individual measuring accuracy of the device will first be evaluated in comparison to the conventional investigator-dependent method. In particular, volunteers with different skin types will be tested. Subsequently, we will examine the clinical applicability in patients.