Impressions of 2022 EKFZ | InnoDays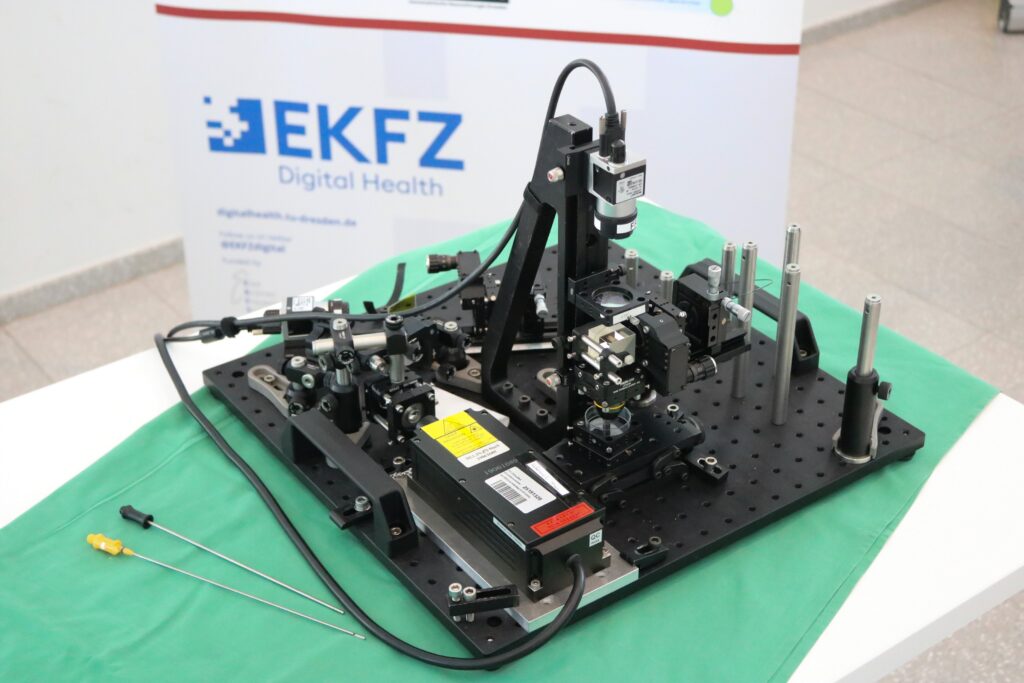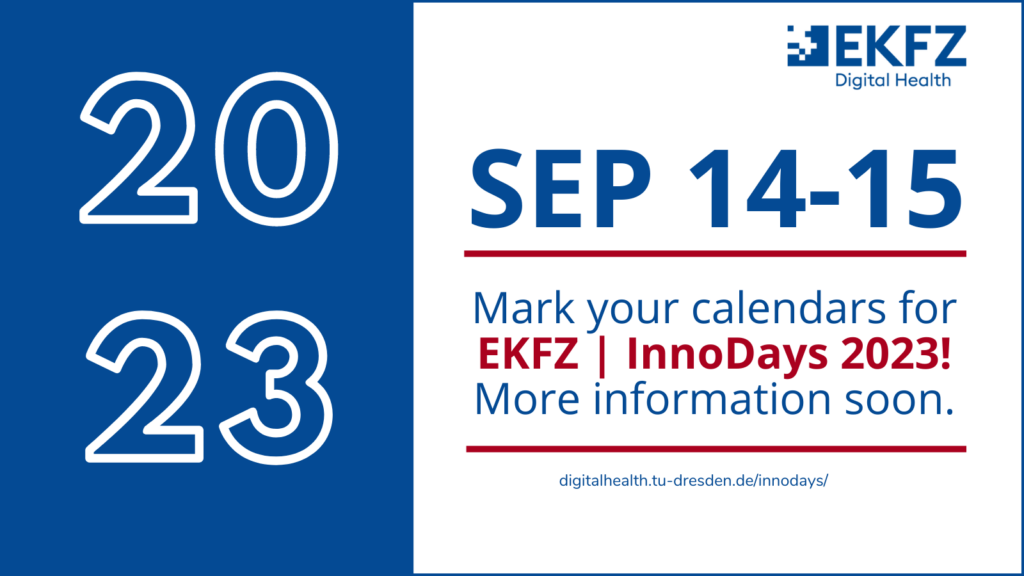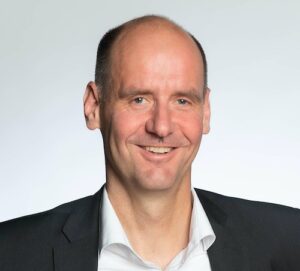 Prof. Dr. Christian Johner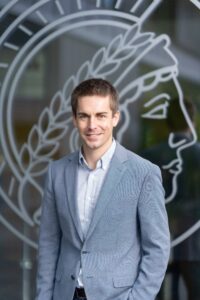 Prof. Dr. Christoph Keplinger
Director of Max-Planck-Institute for Intelligent Systems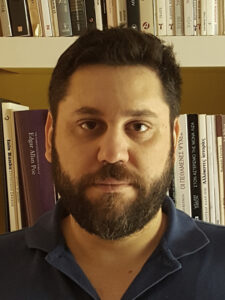 Constantinos Patsakis
Associate Professor | University of Piraeus
PD Dr. med. Dipl.-Phys. Daniel Truhn
University Hospital RWTH Aachen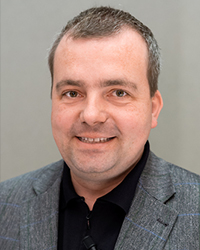 Prof. Dr. med. Tjalf Ziemssen
MS Centre Dresden | University Hospital Dresden
You would like to present your research focus and ideas to a large audience in order to attract new cooperation partners?

You offer a special service for researchers?
At the EKFZ | InnoDays you have the opportunity to present yourself and your ideas to all participants in a short networking pitch. Sign-Up for our Network-Pitches in the event registration!
Conference Dinner on the steamboat LEIPZIG.
Friday, 23rd September | 19.00 – 22.00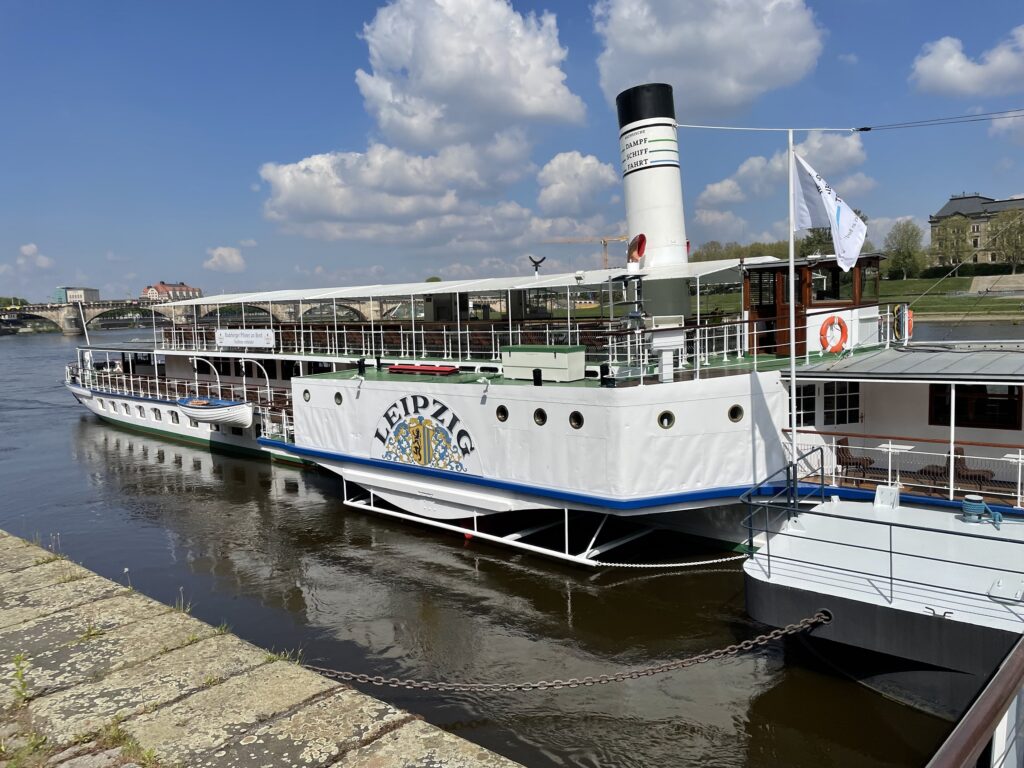 Concept
Over the past years, a wide network with various contacts in the Dresden high-tech scene and beyond has developed at the EKFZ for Digital Health. We would like to share this network! With the EKFZ InnoDays, we want to use our status as a multiplier to bring together the innovators of the medical technology sector.
The event is planned as an interactive face-to-face with an exciting agenda. In addition to keynote lectures with high-profiled speakers from science and industry, there will also be plenty of time for demonstrating and exchanging innovative ideas. In demo sessions, the teams of the Interdisciplinary Innovation Projects (IIP) at the EKFZ will present their research projects and engage in conversation with stakeholders from science and industry.
You can take advantage of this innovative environment, too! In Network-Pitches we give scientists with innovative ideas the exclusive chance to pitch their plans at the InnoDays in order to generate further matches from medicine and high-tech beyond the EKFZ.
Impressions InnoDays 2021