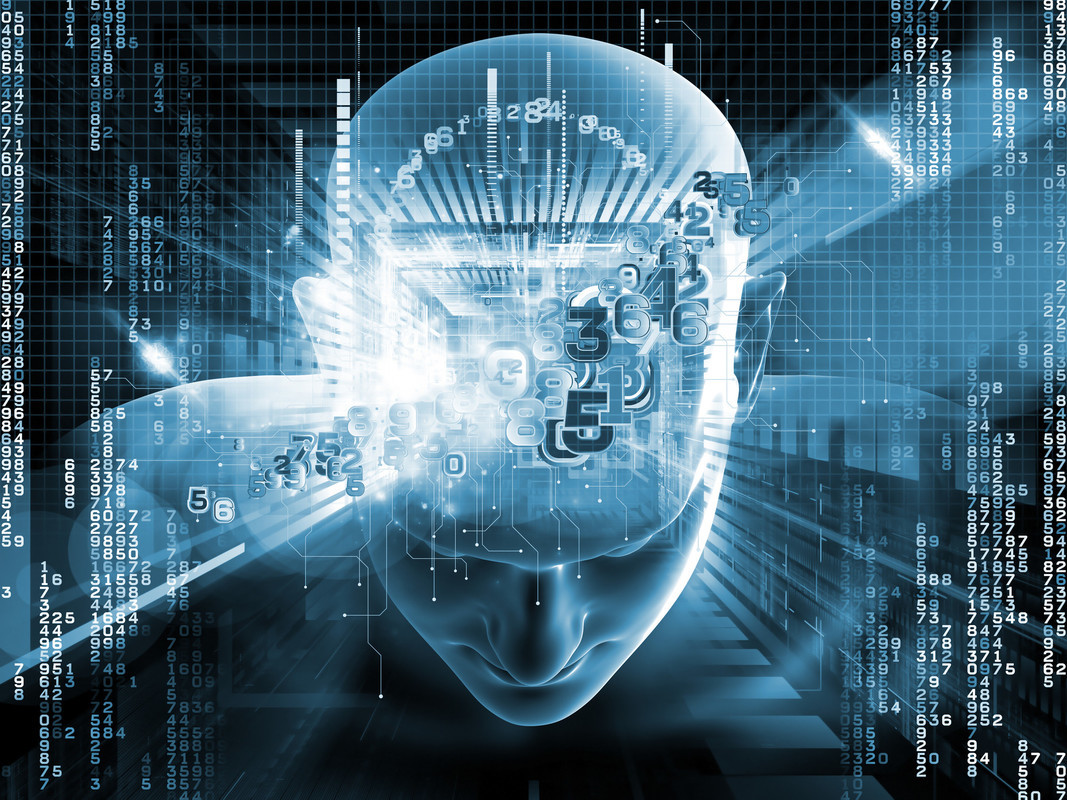 Decision dilemmas in AI-based individualized medicine |
Medical Need
Individualized oncology has increased in complexity due to novel diagnostic, e.g. genome sequencing, anatomical and functional imaging, as well as treatment techniques, e.g. minimally invasive local therapeutics, targeted therapy and immunotherapy. To account for the ever increasing complexity, commercial companies as well as research institutions are developing tools that provide health care professionals and patients with AI-based decision support that can be consulted during multidisciplinary tumor boards or patient counselling.
The quality of these decision support tools, however, depends on the input parameters. Among users and the general public, a certain degree of skepticism can be felt. There is a clear medical need to unravel the degree of doubt as well as its origin, to design optimal interfaces between patient and technology as well as to better translate high-tech innovations into treatment and/or care routines.
eKImed will explore specific challenges in the process of decision making in AI-based individualized medicine. The project will include theoretical parts as well as interview studies with patients and health care professionals. eKImed will form a multidisciplinary consortium and conceptualize a large research project on AI in individualized medicine.
Artificial Intelligence, Individualized Medicine, Decision Making, Applied Ethics, Technology Assessment, Responsible Research and Innovation (RRI)
Abstract |
AI-based therapeutic suggestions as they will massively arise in the field of individualized medicine in the future raise fundamental questions concerning the genesis, explainability, accountability, and acceptance of clinical decision making. Dilemmata might arise in cases when the outcomes of AI devices are too complex to be reconstructed or even understood by human agents.
eKImed will conceptualize problematic constellations and preliminarily explore possible solutions. Besides the theoretical work in applied ethics interviews will be held in order to learn about patients' wishes for their treatment and professionals' experiences from their work regarding current AI strategies.
Finally, the project will form a multidisciplinary consortium, forge a large research project on AI in individualized medicine, and apply for an appropriate grant.