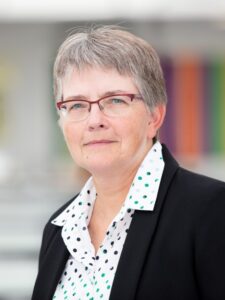 Tumour Draining Lymph Nodes and the Host Anti-Tumour Response
Heike Grabsch is a pathologist and researcher in the Department of Pathology at MUMC+. Her main area of interest is gastrointestinal pathology. She participates in several MDOs, in particular MDO gastrointestinal pathology, MDO gastrointestinal oncology and the MDO clinical genetics. Besides patient care, Heike Grabsch is closely involved in (translational) research in the field of gastrointestinal cancer where she is affiliated with GROW and works for the University of Leeds (United Kingdom).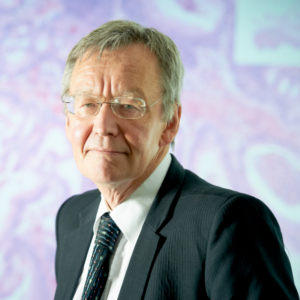 Leeds – Recent Advances in Bowel Cancer
Philip Quirke heads the Division of Pathology and Data Analytics at the University of Leeds, UK. His areas of expertise are: Gastrointestinal Pathology, Molecular Pathology, Quality of Surgery, Bowel Cancer, Screening, Trials and Microbiome.