Joint call for a professorship in Electronic Tissue Technologies
A new chair heading an interdisciplinary research team to be jointly established at the Faculty of Medicine/EKFZ and the IPF/Max Bergmann Center of Biomaterials. Application deadline is April 11th 2021. |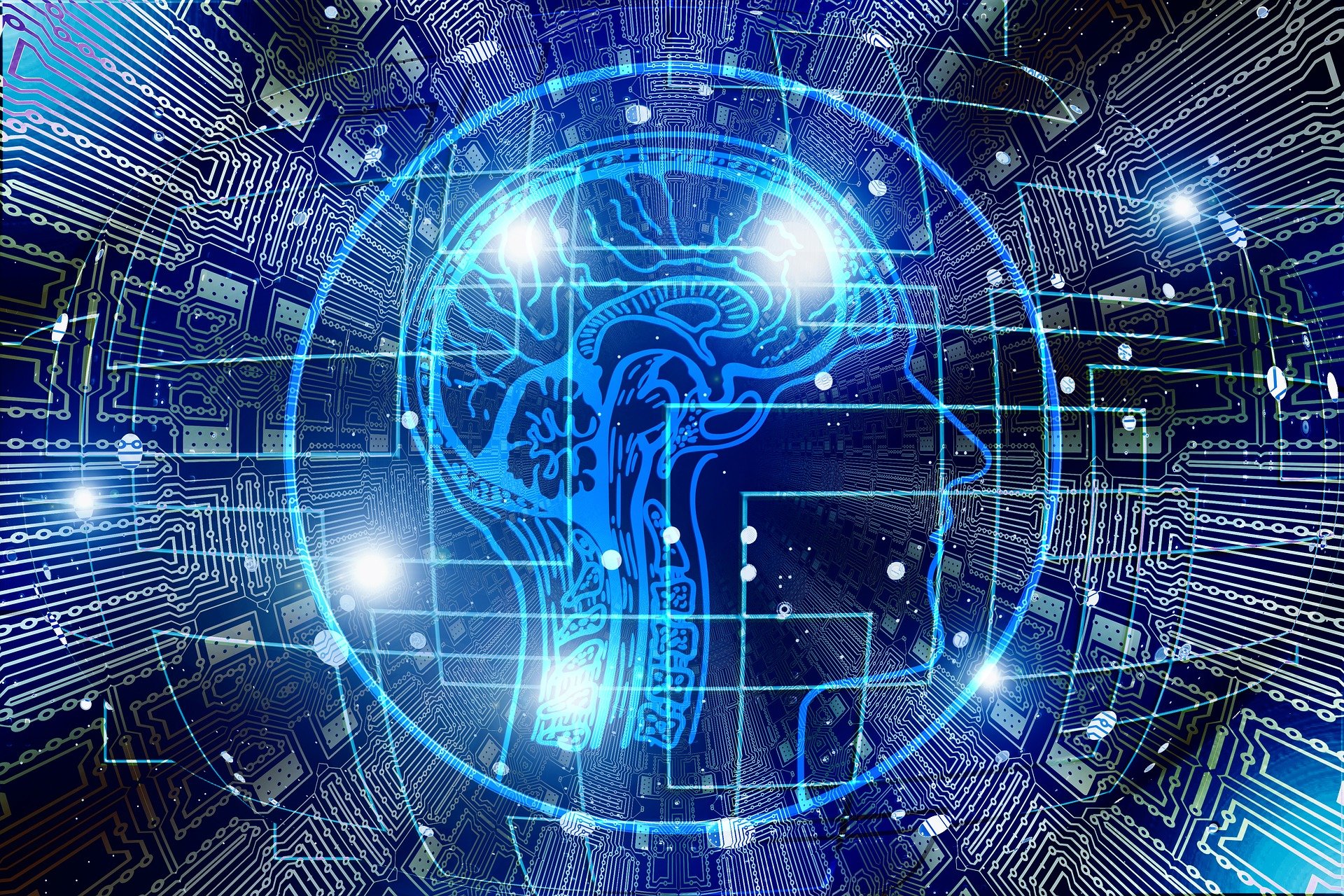 Intelligent healthcare systems that blend with the human body will open new ways to monitor and treat chronic diseases. Some outstanding challenges to realize this vision are: How can we design devices that can be physically integrated with living matter and establish multi-modal (and bi-directional) interfaces to tissue? How can we create systems that are application- and patient-customized? How can we combine functional polymer materials, biology and electronics to develop advanced integrated systems?
As part of the continuous development of the EKFZ we announce the opening of a
Professorship (W3) for Electronic Tissue Technologies
to be filled as soon as possible as a joint appointment with the Leibniz-Institut für Polymerforschung Dresden e. V. (IPF).
We are looking for an innovative personality who seeks new answers to these questions through research and who initiates an active research agenda in this field. As a qualified candidate you appreciate that technological development of hardware depends on the collaboration of engineers, materials scientists and clinicians. You have an outstanding scientific track record and demonstrated interdisciplinary collaboration in this field that enables you to successfully meet these challenges.
The call is open until April 11th 2021.
Please finde the details here.