Get to know the medical and technical basics of our Interdisciplinary Innovation Projects – EKFZ invites you to EKFZ-Talentschmiede
At regular intervals, clinician scientists and high-tech talents from the interdisciplinary innovation projects at the EKFZ for Digital Health explain the medical or technical basics of their projects in the so-called EKFZ-Talentschmiede. In this way, the interdisciplinary exchange is also to be deepened beyond one's own project team. The next Talentschmiede will take place next Monday, April 12, 2021 and is open to interested parties. |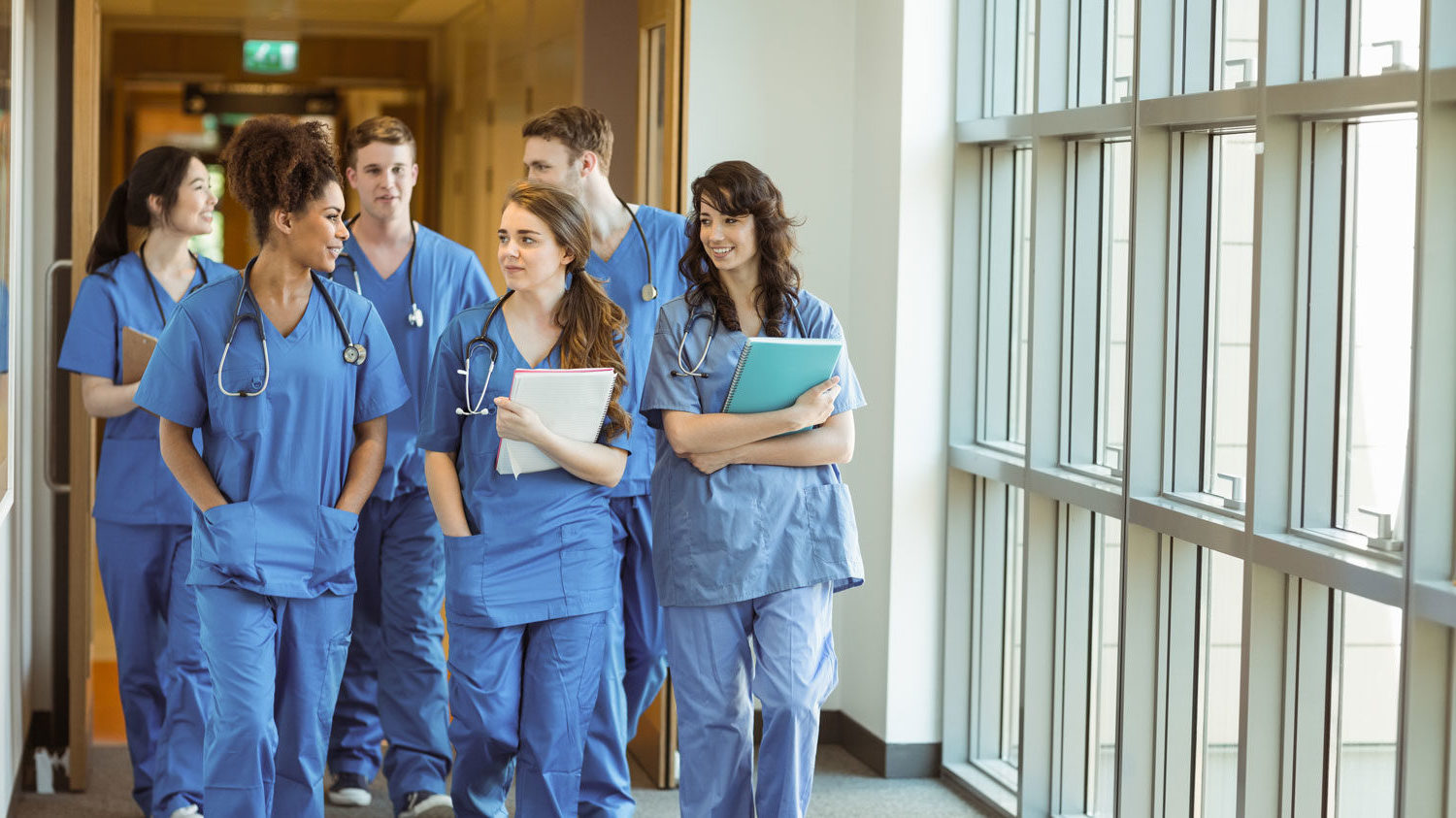 The Else Kröner Fresenius Center for Digital Health aims to pool the expertise of medical professionals and high-tech specialists to create ideal framework conditions for promising medical research. Open and competitively awarded interdisciplinary innovation projects (IIPs) in the medical-technological field act as an implementation tool of the EKFZ. In these IIPs, physicians and high-tech experts conduct joint research on a specific, clinically relevant issue.
It can be advantageous for one's own research progress to gain a deeper insight into the research activities of other projects. An examination of the relevant technical background is essential for this. This is precisely why the EKFZ-Talentschmiede was established. Clinician Scientists and High-Tech-Talents of the interdisciplinary innovation projects at the EKFZ give an insight into their field and present the medical and/or technical basics of their project in 20-30 minute presentations.
The next talent showcase will take place on Monday, April 12, 2021, 17:00 - 18:30 online via Zoom. Here, Moritz Herzog and Ahmad Nimr from the interdisciplinary innovation project Hybrid-Echo will present the medical-technical basics of their project with talks on "Next Steps in Ultrasound" and "What is 5G?".
The corresponding Zoom room can be accessed via this link or with the following access data:
ID: 895 6098 5599
PW: Talents21!
Interested parties are cordially invited to dial in. If you are interested in all further dates and presentation topics, please feel free to contact Patrick Melzer at any time.