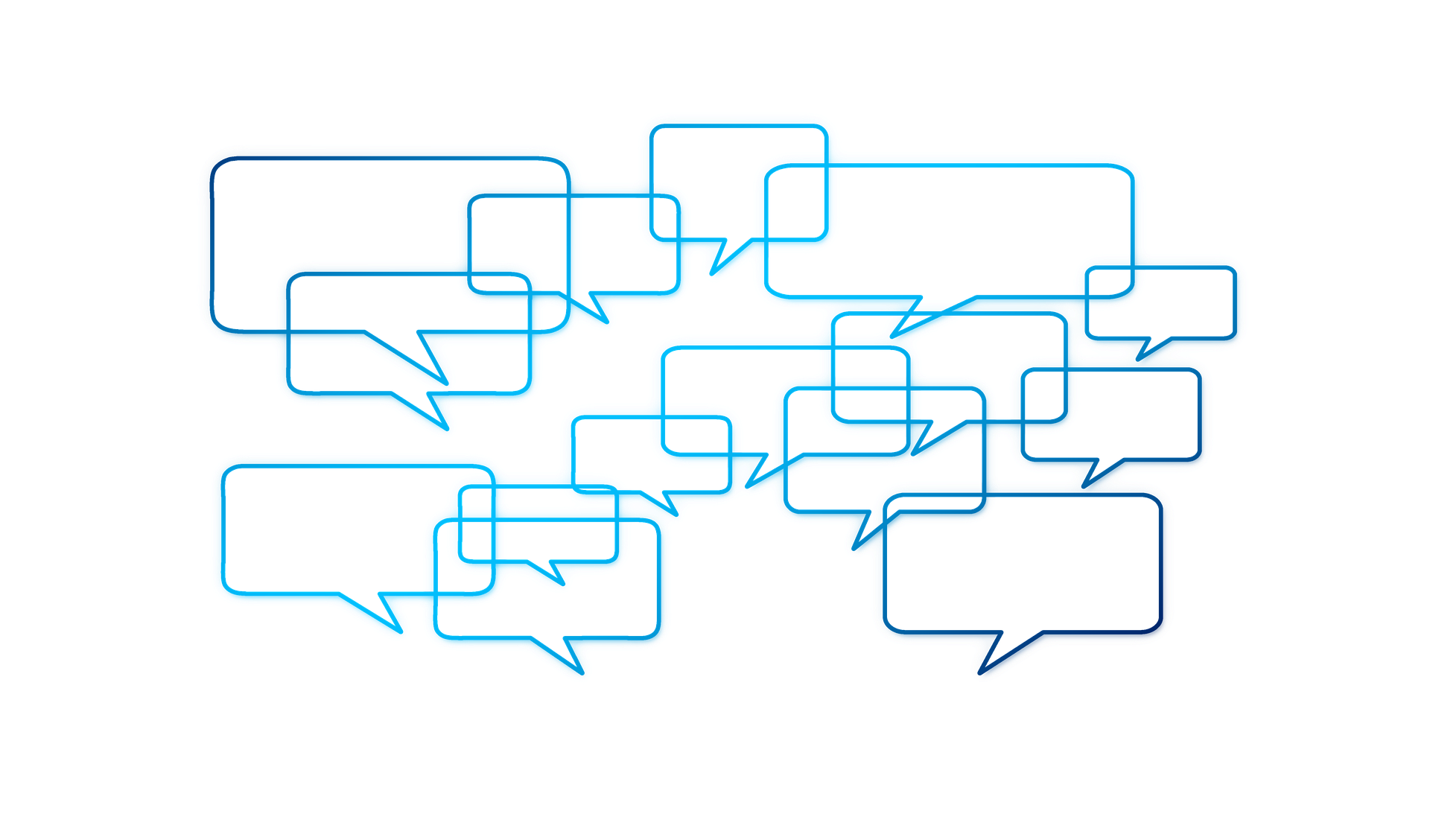 Frequently Asked Questions
about the Regulatory Affairs Office
Welcome to the FAQ section
We have compiled the most frequently asked questions about the Regulatory Affairs Office.
The EKFZ Regulatory Affairs Office supports you and your project focused on medical devices regarding development process, regulatory strategy, risk classification, documentation requirements, quality management, etc.
Please use the following link to evaluate your device fulfilling the definition requirements for a medical device.
Medical devices are all instruments, apparatus, appliances, software, substances or preparations made from substances or other articles, used alone or in combination, in-cluding the software intended by the manufacturer to be used specifically for diagnostic or therapeutic purposes and necessary for the medical device's proper application, intended by the manufacturer to be used for human beings, by virtue of their functions, for the purpose of
diagnosis, prevention, monitoring, treatment or alleviation of disease,
diagnosis, monitoring, treatment, alleviation or compensation of injuries or handicaps,
 investigation, replacement or modification of the anatomy or of a physiological process or,
control of conception,
and which do not achieve their principal intended action in or on the human body by pharmacological, immunological or metabolic means, but which might be assisted in their function by such means.
While research is the general earn of new insights, development deals with initial concrete application as well as implementation.
(Source: https://wirtschaftslexikon.gabler.de/definition/forschung-und-entwicklung-fe-36421 )
For example, an important milestone for transisting from research into development is the availability of a proofed technical concept and a prototype. Within research, overall feasability tests are conducted whereas concrete application tests are conducted within development phase.
If the research object can be classified as medical device it has to fulfill the regulatory requirements for medical devices no matter if it has patient contact or not.
For administrative questions please contact Sabine Marschollek, Head of Administration & Project Coordination.
There is no general answer here. It depends on the risk classification of the device and on the status of the development and the documentation.
For detailed consulting regarding your project please contact our EKFZ Regulatory Affairs Office.
Why is the standard DIN EN ISO 13485 so important?
This standard specifies requirements for a quality management system where an organization needs to demonstrate its ability to provide medical devices and related services that consistently meet customer and applicable regulatory requirements.
Source: ISO 13485:2016
The most important documents for medical device development and CE marking are following:
Documentation regarding design and manufacturing
Technical Documentation according regulation (EU) 2017/745 (Medical Device Regulation – MDR)
Risk Control Measures
Usability documentation
In order to write these documents it is recommended to run a quality management system according to EN ISO 13485. For this purpose additional documents related to the quality management system are required. For detailed consulting regarding your project please contact our EKFZ Regulatory Affairs Office.
Best before testing is to search if there is an applicable process and/or product standard and to check the procedure, the set up as well as the acceptance criteria therein. e.g. Sterilization of medical devieces – Tests of sterility EN ISO 11737-2
During testing it is necessary to document according to the standard's requirements.