To be filled: New Professorship in Medical Software Engineering
A new professorship is to be filled at the Faculty of Medicine Carl Gustav Carus as soon as possible to support the field of medical software engineering at the university and, as a central role in the EKFZ, to link the faculties of medicine and computer science in research, teaching and transfer. The application deadline is July 15. |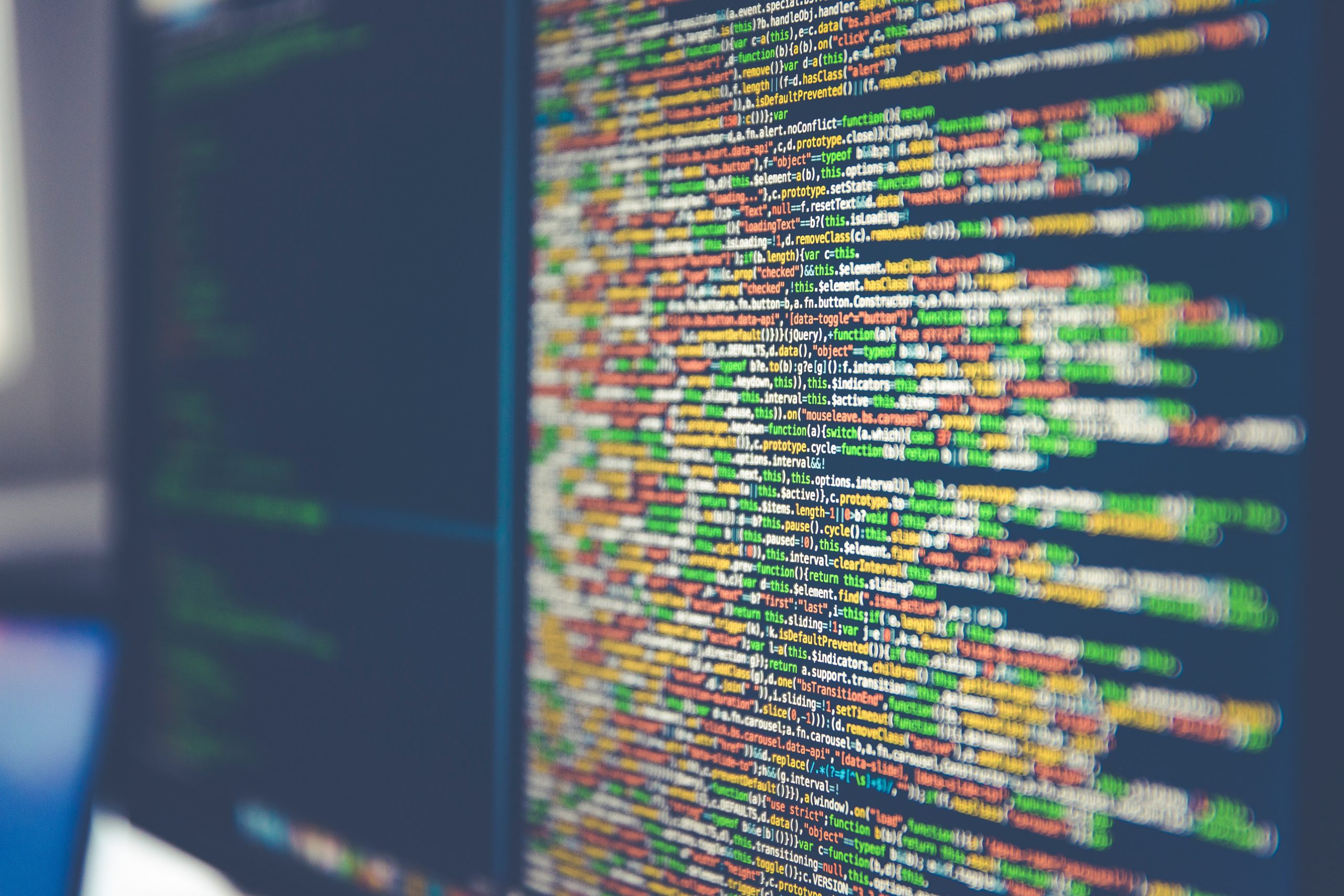 The source of inspiration for new methodological developments in the field of software architecture should be specific applications, such as service and care robotics, immersive and collaborative systems for diagnosis, treatment, or smart hospital infrastructures. With this focus, the
Professorship (W3) for Medical Software Engineering
is to be filled at the next possible date.
Embedded in an excellent research environment within the EKFZ, the new professor will also represent the field of medical software engineering in research and teaching in close cooperation with the Faculty of Computer Science and the Department of Engineering. In addition, collaboration with the Center for Scalable Data Analysis and Artificial Intelligence (ScaDS.AI), the DFG Cluster of Excellence Centre for Tactile Internet with Human-in-the-Loop (CeTI) and the Center for Systems Biology Dresden (CSBD) is foreseen.
The call is addressed to an internationally recognized research personality with experience in software architectures for safety-critical medical systems, systematic software testing, software engineering for cyber-physical systems, or software language engineering for domain-specific languages in cyber-physical systems, proven by international publications as well as acquisition and leadership of research projects in the above subfields.
Interested applicants may submit their application to the Dean of the Faculty of Medicine Carl Gustav Carus at Technische Universität Dresden by July 15, 2021.