Back to life, back to reality – EKFZ-Talentschmiede back in presence
The next event of the EKFZ-Talentschmiede can take place partly in presence due to decreasing number of corona infections. Next Monday, June 7th, vaccinated, recovered and up to ten negatively tested persons can meet and exchange ideas in house 19, lecture hall DINZ. The EKFZ "IntelliLung" team provides insights into their work around AI and Deep Learning in ICU. |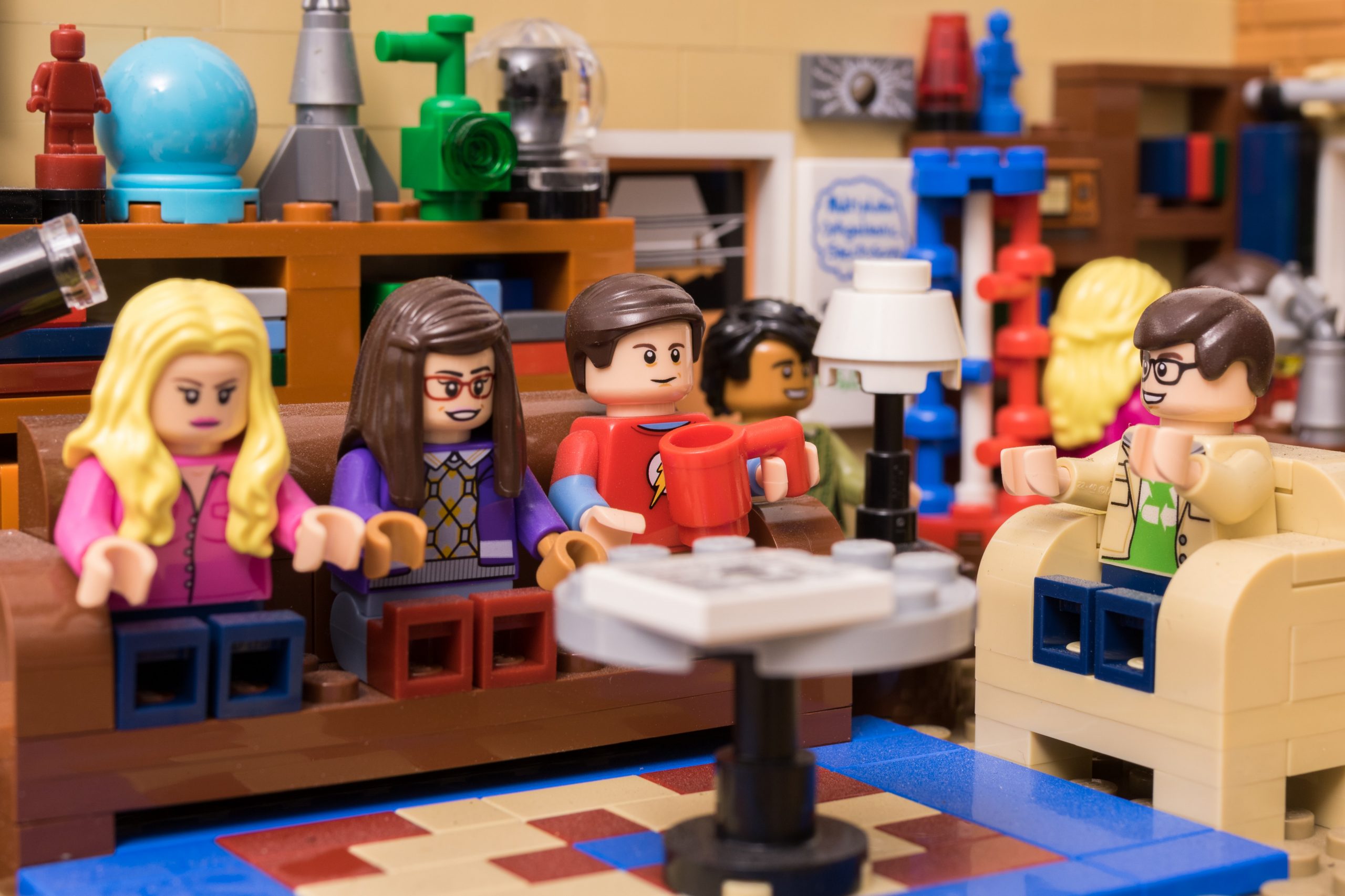 After many months, something like normality seems to return at the campus of UKD, which makes us especially happy for the concept of the EKFZ-Talentschmiede. Clinician scientists and high-tech talents of the interdisciplinary innovation projects at the EKFZ give an insight into their field and present the medical and technical basics of their project in 20-30 minute inputs each. At the same time, the EKFZ-Talentschmiede is also intended to promote cross-project exchange and contribute to networking and the identification of common problems and approaches to solutions. This is a concept that thrives primarily on real life exchange.
We are therefore extremely pleased that we will be able to partially switch back to attendance mode with the next edition of the EKFZ-Talentschmiede.
On June 7th 2021, interested parties can meet for coffee and cake to get to know each other, exchange ideas and chat, starting at 4:30 p.m. in House 19, Lecture Hall DINZ. Prerequisite is proof of vaccination, recovery status or a negative corona test on the day. In order to be able to plan in view of still existing person limits, all interested persons must fill out this inquiry in advance.
In terms of content, the upcoming EKFZ Talentschmiede is all about the EKFZ-IIP "IntelliLung", which is conducting research on an intelligent lung support system for acute respiratory failure. Clinician Scientist Dr. Jakob Wittenstein from the Clinic and Polyclinic for Anesthesiology and Intensive Care Therapy will present mechanical ventilation methods in intensive care medicine, while high-tech talents Dr. Sahar Vahdati from the Institute for Applied Computer Science and Sebastian Vorberg from the Barkhausen Institute will explain the technical foundations of the project with presentations on Deep Reinforcement Learning and WPA encryption.
For all other interested parties who cannot/would not like to attend in presence, the corresponding Zoom room (ID: 836 6913 7945 | PW: Talents21!) will of course remain open. This time only with livestream in and out of the lecture hall.
Interested parties are therefore still invited to participate!