Apply now: EKFZ funds new project lines
In order to develop a holistic approach to digital health, the EKFZ for Digital Health supports Interdisciplinary Innovation Projects on the societal impact of digital health technologies (IIP_Social) and Interdisciplinary Innovation Projects Addressing Health Economic Aspects of Digital Health Technologies (IIP_Economic). |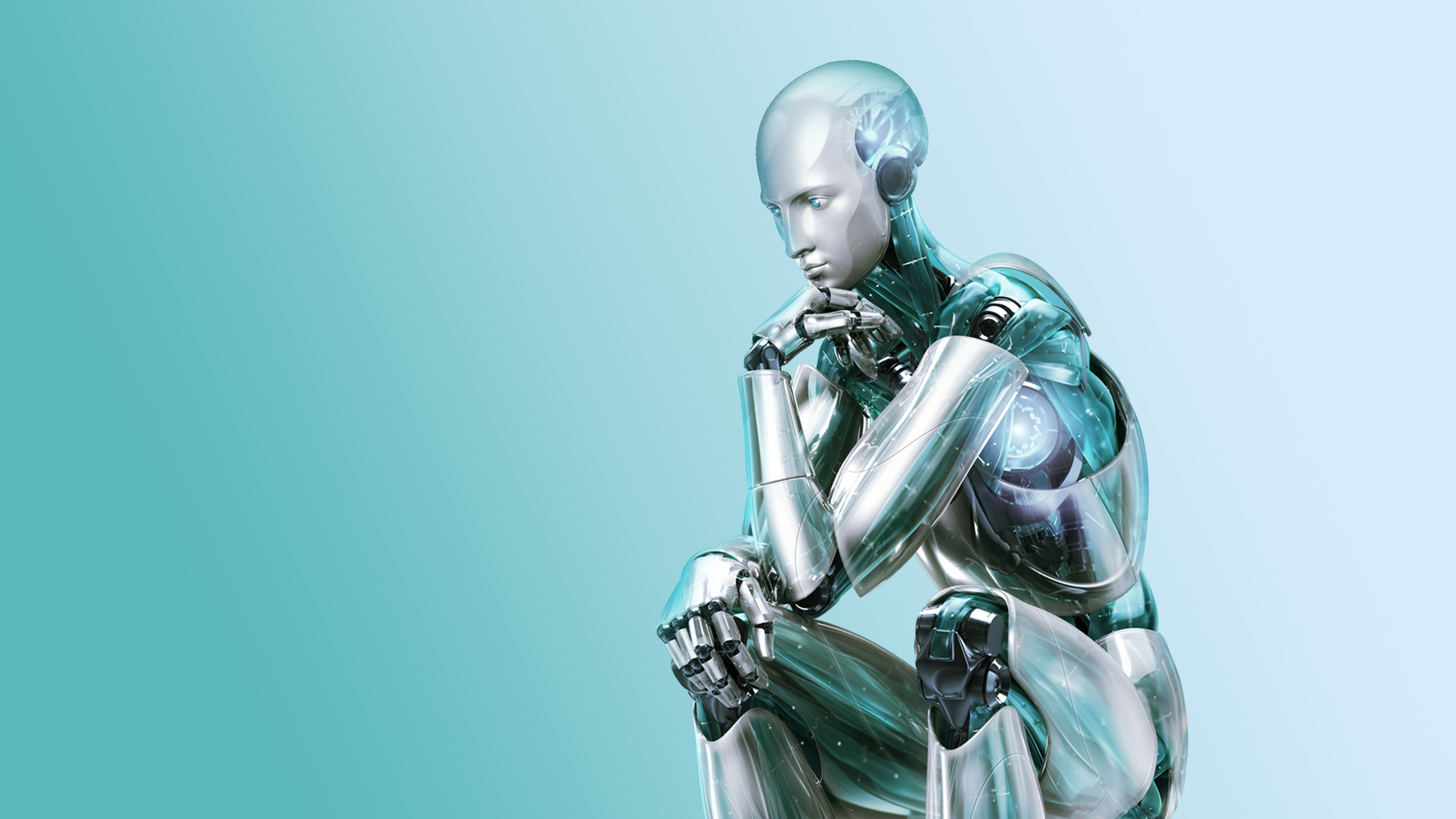 In addition to medical-technological interdisciplinary innovation projects (IIP_MedTech), the EKFZ also supports projects with a focus on the humanities and social sciences (IIP_Social) and health economics (IIP_Economic). The increasing opportunities that digitalization offers for medicine require an increased interdisciplinary consideration of ethical, philosophical, social and legal issues as well as economic, business and methodological approach.
The IIP_Social and IIP_Economic grants are start-up funds, which help to quickly establish new cooperation and to acquire additional funding. The networking and establishment of new project teams, consisting of physicians and experts from the humanities and social sciences or health economics, is a priority. The aim is to kick-start top-class scientific projects that can demonstrate a clear perspective, e.g. for networked DFG funding of the thematic priority on campus. First projects will be funded end of summer this year.
Cooperation with the non-university partners of the EKFZ (Dresden Fraunhofer Institutes, Helmholtz Centre Dresden-Rossendorf, NCT/UCC Dresden) is possible.
Call for proposals as well as templates required for submission:
Only use these templates to submit your applications. Please submit your applications in English or German as a pdf file to ekfz@tu-dresden.de.
You have further questions regarding your application? Please contact Ms. Marschollek.